SPIROMETRY FOR YOUR PRACTICE & PATIENTS
Spirometry is the gold standard for the diagnosis and management of both Asthma and Chronic Obstructive Pulmonary Disorder (COPD).
Learn More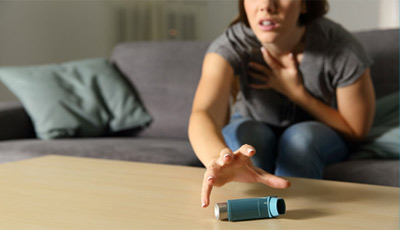 Care Areas
Specializing in the sale, implementation, and support on medical equipment supporting areas of care: asthma, COPD, smoking cessation, CO poisoning, firefighter rehab, neurological or muscular diseases, IBS, and food intolerances.
View Care Areas
Our Products
For over 25 years, we have been supporting our customers by offering innovative medical devices from the pulmonary diagnostic field that help to evaluate and diagnose the patients they treat.
View Products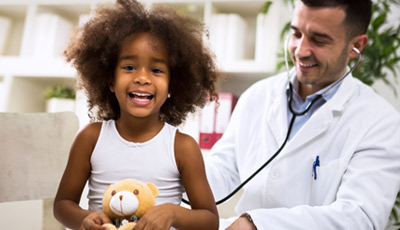 Education & Resources
MD Spiro is not just about selling you the products you need. We are also here to keep you updated on new technologies, new products, and newsworthy information that will help you grow your practice.
For Your Practice